SPAL announced that three players have tested positive for COVID-19 ahead of the new season.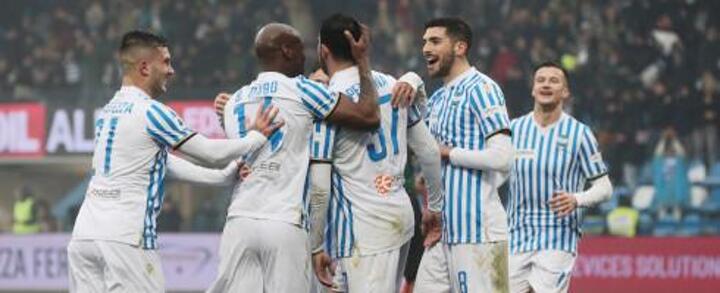 The club was relegated into Serie B and is due to resume training for the 2020-21 campaign next week.
As per protocol, there were blanket Coronavirus tests on all the players and members of staff.
A statement confirms three employees tested positive and have now been quarantined.
They are all asymptomatic and isolating at home.
It's further evidence of spread at SPAL, after former SPAL players Andrea Petagna – now at Napoli – and Kevin Bonifazi – who returned from his loan to Torino – tested positive.