(CNB News) – The Senate early Wednesday morning adopts rules for the Senate impeachment trial of President Donald Trump on a party-line vote that delays the question of whether the Senate should subpoena witnesses and documents until later in the trial.
The rules resolution from Senate Majority Mitch McConnell was approved 53-47 after Republicans defeated a series of amendments from Senate Minority Leader Chuck Schumer on the opening day of the bitterly fought impeachment trial. Schumer proposed 11 amendments seeking to subpoena a trove of documents from the Trump administration and witnesses like acting White House chief of staff Mick Mulvaney and former national security adviser John Bolton, but the amendments were thwarted almost entirely by the same party-line vote, 53-47.
As the debate continued into the early hours of Wednesday morning, tempers increasingly began to flare. Chief Justice John Roberts admonished both the House managers and the President's lawyers after a particularly heated back and forth with House Judiciary Chairman Jerry Nadler, White House counsel Pat Cipollone and Trump lawyer Jay Sekulow. Roberts said he was admonishing the two sides "in equal terms to remember that they are addressing the world's greatest deliberative body."
Schumer's amendments are part of an effort from Democrats in both the House and Senate to attack the resolution laying out the rules of the trial, which puts off a decision about seeking witnesses and documents until after opening statements are given and senators have a chance to ask questions of the House impeachment managers and the President's legal team.
What are Donald Trump charges?
First, the president is accused of seeking help from Ukraine's government to help himself get re-elected in November.
It is claimed that, during a call with Ukrainian President Volodymyr Zelensky, he held back military aid as he sought an anti-corruption investigation into Democratic White House candidate Joe Biden, whose son, Hunter, held a board position with a Ukrainian energy firm, Burisma.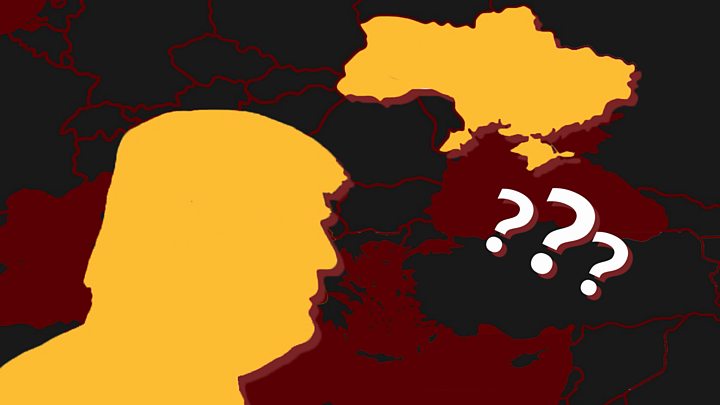 The second allegation is that, by refusing to allow White House staff to testify at the impeachment hearings last year, Mr Trump obstructed Congress.
The Senate is hearing the case as the Democratic-led House voted to impeach Mr Trump on 18 December.