A  certain young lady, named Elenora has taken to her social Media page to plead with Davido's fiancee and baby mama, Chioma, to unblock her on Instagram following her joke about Davido's album.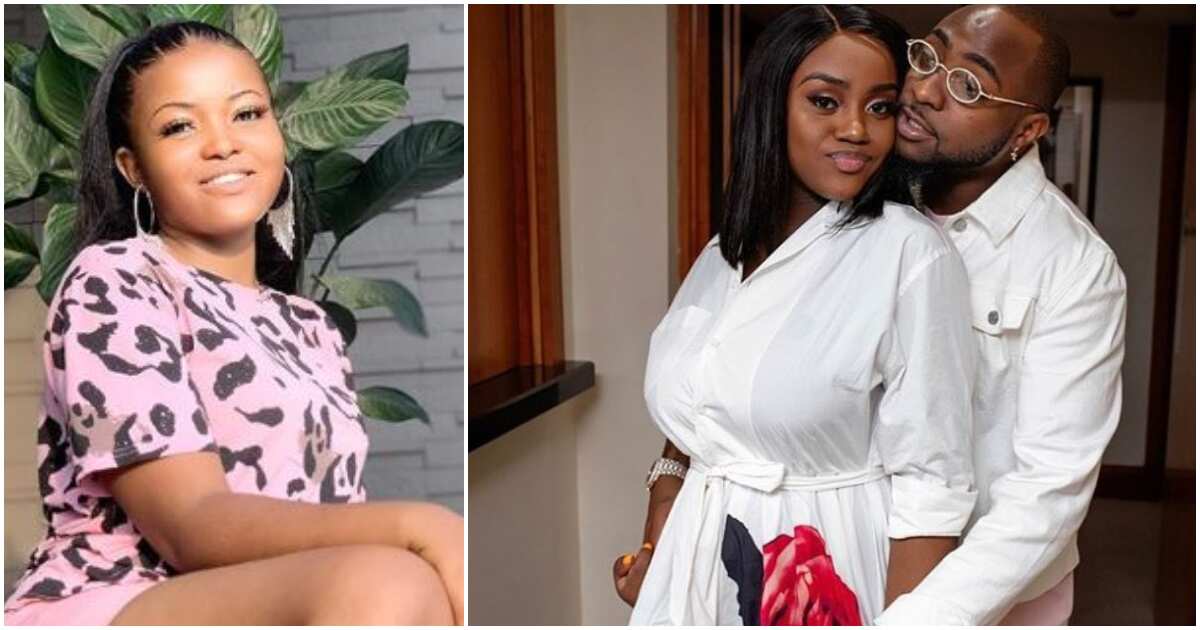 It would be recalled that Elenora, made a video, where she made a revelation on how long she had been waiting for Davido's album, only to get it wrong.
Elenora started saying in the video how the album was a waste of waiting for her for five years because it's not cool. It took her a while to understand that the album is beyond good yet stunning. People had concluded by that time that she was dissing Davido.
Chioma immediately blocked her, Elenora says. Elenora posted a video with the caption;
"Please guys help me beg @thechefchi to me I never said the album was bad I said it was beyond nice,but the bloggers decided to use me as a scape 
"I'm a big Davido's fan and I meant the album was maaaaaaad. I love you Mama Ifeanyi Biko unblock me".