Risky crooner, Davido baby mamas,  Sophia Momodu and Amada have hit each other with banters on Instagram over plastic surgery rumours.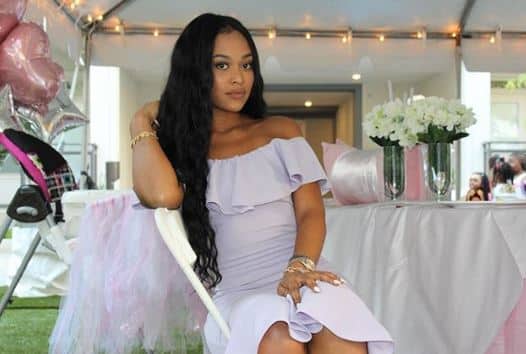 The drama ensued when an Instagram user adorned Sophia's 'new body' describing it as being 'lit'.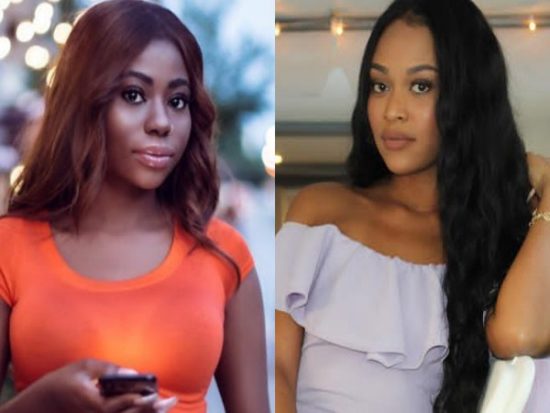 Responding to the appraisal, Sophie took the position that her body has never gone under the blade before for her to achieve that look, adding she brags that she would publicise it, should in case she does.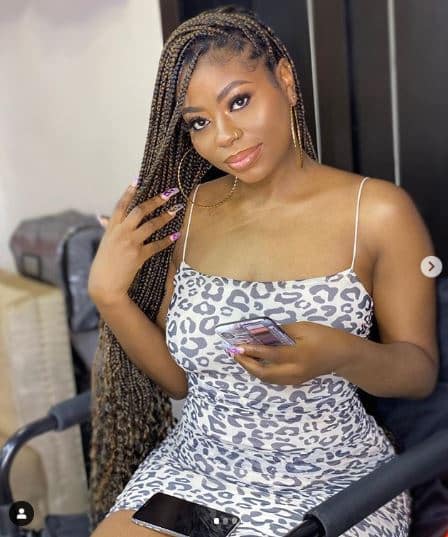 Sophie describe; "I haven't gotten plastic surgery yet, not even filters however just know that when I do it's over for you hoes and you can trust my ass to vlog the entire experience too"
Expressing her displeasure over Sophie 's stand on the use of plastic surgery to get a fine body, Davido's second baby mama, Amanda exposed that Sophie actually went under the knife and was not just ready to admit it.
Amanda expressed; "I don't know why people who get their body done love to lie about it like dem sis we just wanna look as good as you shit, I want draya's doc"
Sophia who did not hesitate reacted by warning Hailey's mother not to get on her, she dared that she would not mind being a bully just to bring her down.
Sophia reacts; "You see yea? Women will always be their own biggest haters, don't make me get on my bully I'm not even mad at you if my ass was behind my knees, I'd be salty too"
See banter post below;