Dbanj's former manager, Bankukli is still blowing hot as he has released a video, with a lengthy caption, slamming Dbanj for being an alleged drug addicted.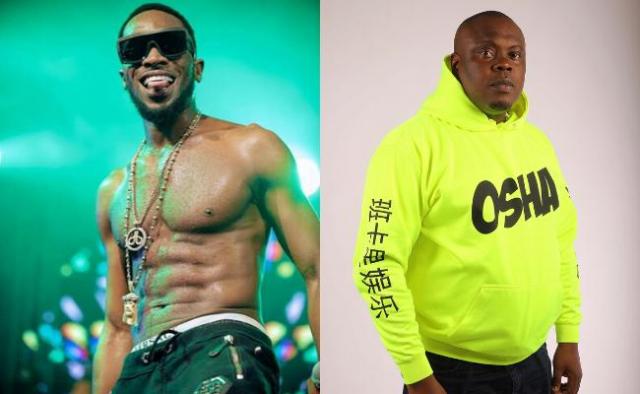 Recall that some hours ago, Bankuli and Dbanj cussed out each other on social media.
Now, Bankulli in a no holds barred Instagram post rips Dbanj apart as he advises him against doing drugs.
See post below;